Carbon Felt And Graphite Metallurgy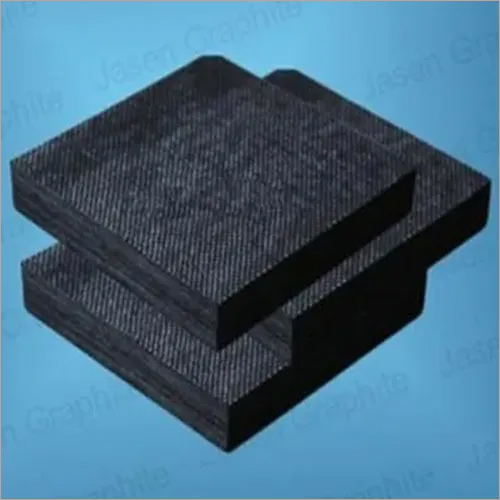 Carbon Felt And Graphite Metallurgy
Product Description
Carbon Felt & Graphite Felt-High Quality

ANSSEN Metallurgy Group Co Ltd is one of leading manufacturers of graphite felt in China.Carbon felt & graphite felt are used as high temperature insulation in Vacuum furnaces, also as reinforcements to produce C- C composite.

Graphite felt is made of the high quality carbon felt by the process of high temperature graphitization treatment. It has the characteristics of light weight, good flexibility, high carbon content, low thermal conductivity, high temperature resistance

Production process: first, we use carbon fiber, or graphite fiber to make a special shape, then we use the ways of CVI, or CVD, or other way to increase the density. the production takes a long time, about 5-8months due to different size product.
Our factory specialized in needle punched non-woven fabrics .We have many years of experience in nonwoven fabric area. The products are widely used in Christmas gifts,toys,garment ,interlining ,craft ,hats fabrics,household goods,car decoration,carpets, rags,mattresses,outdoor mats,blankets,etc...

The size, hardness, color ,weight can be customized according to your requirement

ANSSEN's mission is to manufacture European quality at more competitive price by introducing advanced technologies ,to minimize user's production cost and maximize their efficiency .Anssen is sincerely expecting pleasant copperation with you!


Contact Us
No.100 Shengli Road, Xigang District, Dalian, Liaoning, 116033, China
Phone :+8613998650720